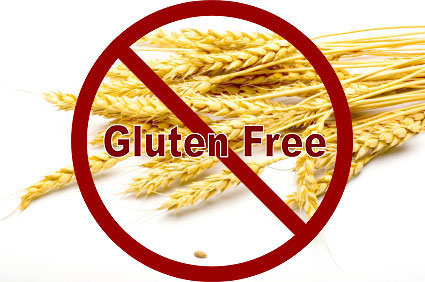 as we continually move to 'know ourselves' better...
and to increasingly analyze not only our general lifestyle and the socio/eco consequences of our eating and nutritional habits, etc...
we discover either/& by medical, moral or alternative instruction that some things do not belong in our body! and although we may have been aware of this at some varying level of our consciousness for some time (or forever!), we can no longer ignore our better selves.
many, many people now have discovered that a real culprit out there and the very reason we have had health challenges for so long is because of our intolerance to gluten.
there is of course a wealth of information about this and other food intolerances (some of it conflicting!) and there is ever much to learn. and it takes of course committed to staying current on all the data and headlines as knowledge and wisdom vie for a place in our hearts. We are, as always, committed to ensuring you have a delightful and informative experience with us as your challenge then becomes ours! If you or your loved ones find yourselves to be intolerant to gluten, you will find many of our recipes and most of our classes are gluten-free and you should be able to find a satisfying selection on our menus.